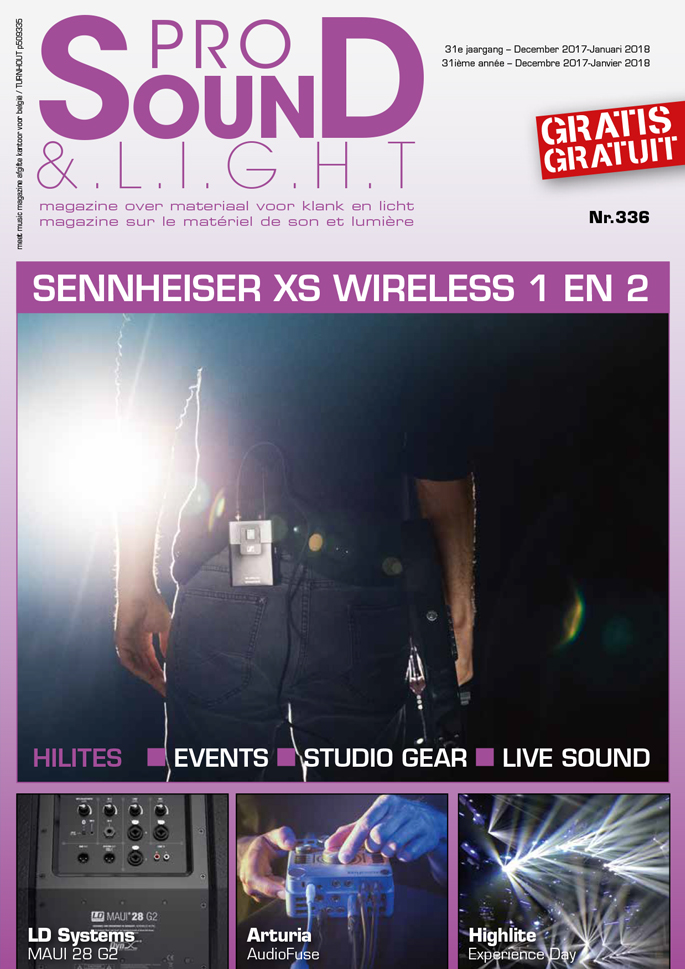 Pro Sound & Light
Ons eerste nieuws van de #
NAMMshow2017
/Les premières nouvelles de @
NAMMShow
! NL:
https://t.co/y0xZNAsEfo
FR:…
https://t.co/HKoz4FnfSD
Our new websites will be online soon! Pro Sound & Light / Meet Music Magazine - free magazine. In French and Dutch! #
musicnews
#
retweet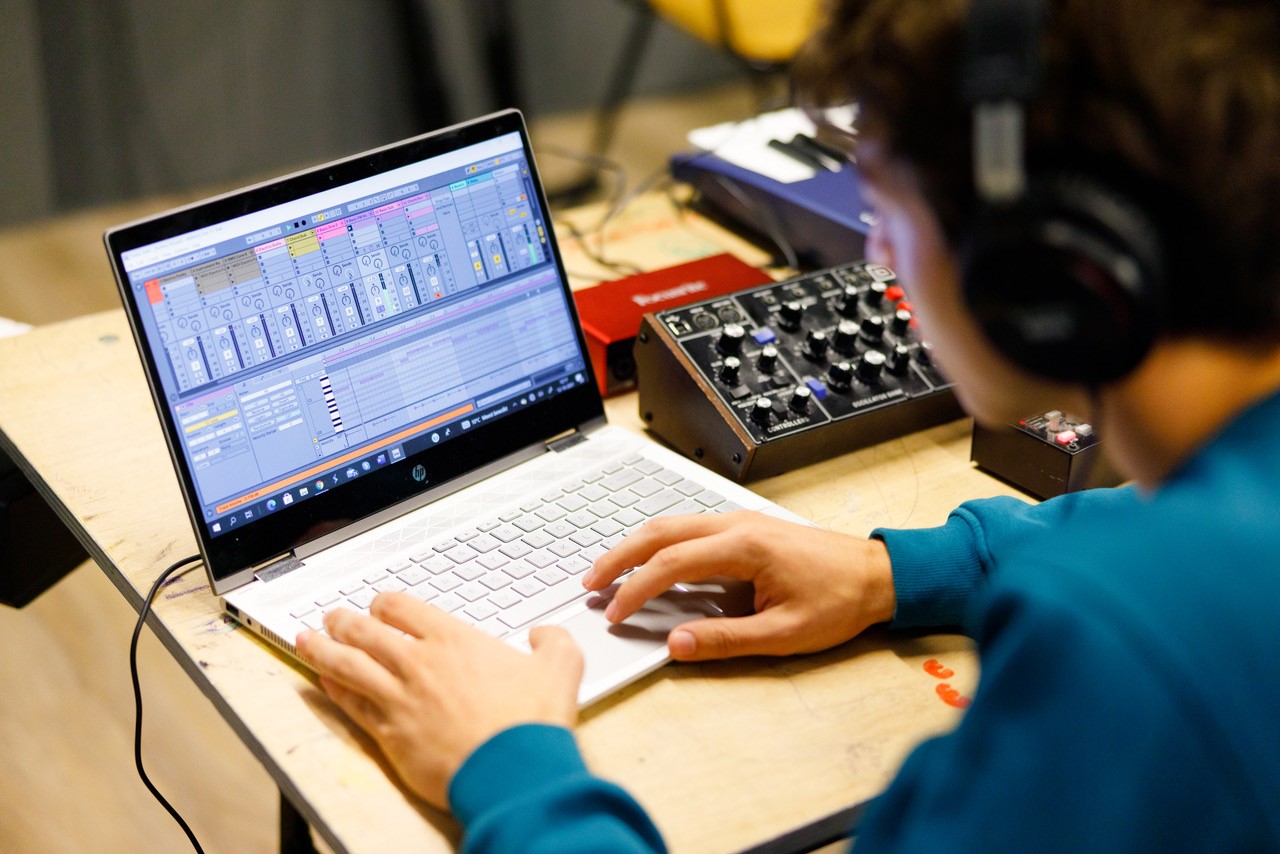 Open Dag op 23 januari 
Muzieknieuws 15-01-2022
Rock City Institute en Metal Factory in Eindhoven – onlangs opnieuw gekozen tot beste muzikantenopleidingen van Nederland – krijgen er een zusje bij: Music Production Lab. 
...meer »»
Gratis update van Studio One
Merknieuws 13-01-2022
Studio One vuurt zijn updates in hoog tempo op de gebruiker af. Versie 5.5 zit weer vol nuttige nieuwe opties voor mastering, sequencing en performing.
...meer »»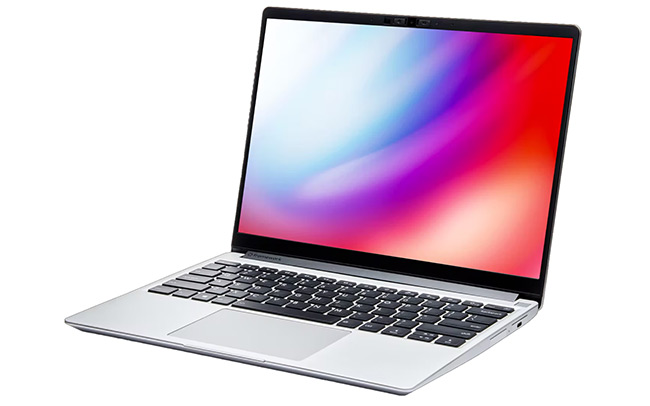 Modulaire Windows laptop
Merknieuws 05-01-2022
Een laptop is vaak lastig aan te passen aan je wensen of te repareren; bij een Mac is het onmogelijk, bij Windows laptops vaak erg ingewikkeld. De Framework is echter gebouwd om flexibel te zijn.
...meer »»
multiband noisegate plugin
Merknieuws 03-01-2022
Een noisegate gebruiken we niet vaak meer. Bij 'in the box' producties is ruis zelden een probleem en er zijn middelen als automatisering om geruis kwijt te raken. Noise Bleach is dankzij allerlei uni
...meer »»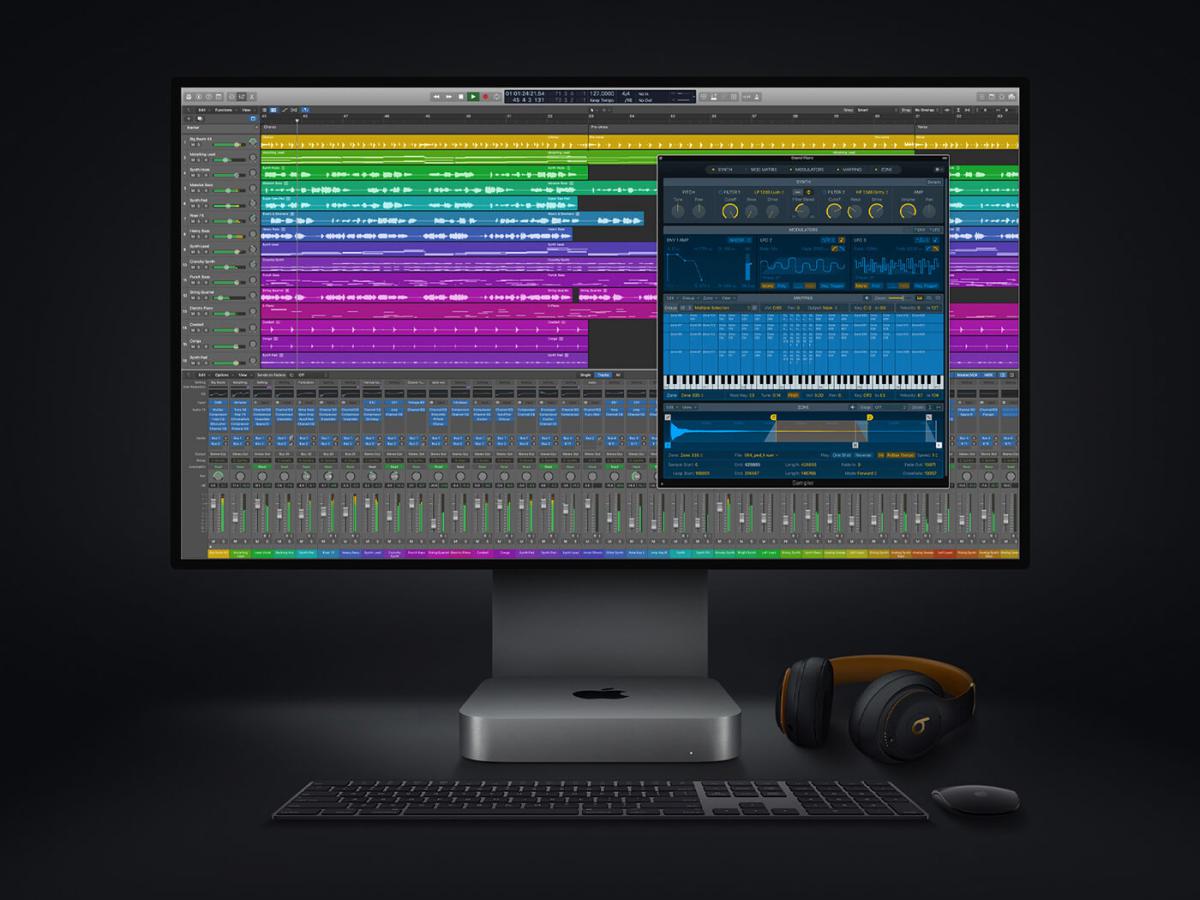 Mix je tracks in surround
Merknieuws 10-06-2021
Bij Apple maken ze op allerlei fronten werk van surround/immersive audio. Ook Logic Pro gaat nu 'Spatial Audio' mixing ondersteunen.
...meer »»
7 nieuwe plug-ins, NKS en meer presets
Merknieuws 08-06-2021
Behalve talloze synths en keyboards in softwarevorm maakt Arturia ook plug-ineffecten. Hun FX Collection 2 is uitgebreid met 7 nieuwe plug-ins
...meer »»
De audio interface die ook als standalone player/recorder werkt
Merknieuws 02-06-2021
RME heeft een wat andere filosofie als de meeste interfacemakers. De geluidskwaliteit is bij hen altijd van topklasse, maar hun producten zitten altijd stampvol slimme features. Zo ook de nieuwe UCX I
...meer »»
Tapeinstrument naar de tweede ronde
Merknieuws 26-05-2021
Knarsende, piepende, hijgende, valse strings, stemmen en blazers, wie zit daar nu op te wachten? Nou, alle liefhebbers van het fameuze Mellotron pre-sampling keyboard uit de jaren 60.
...meer »»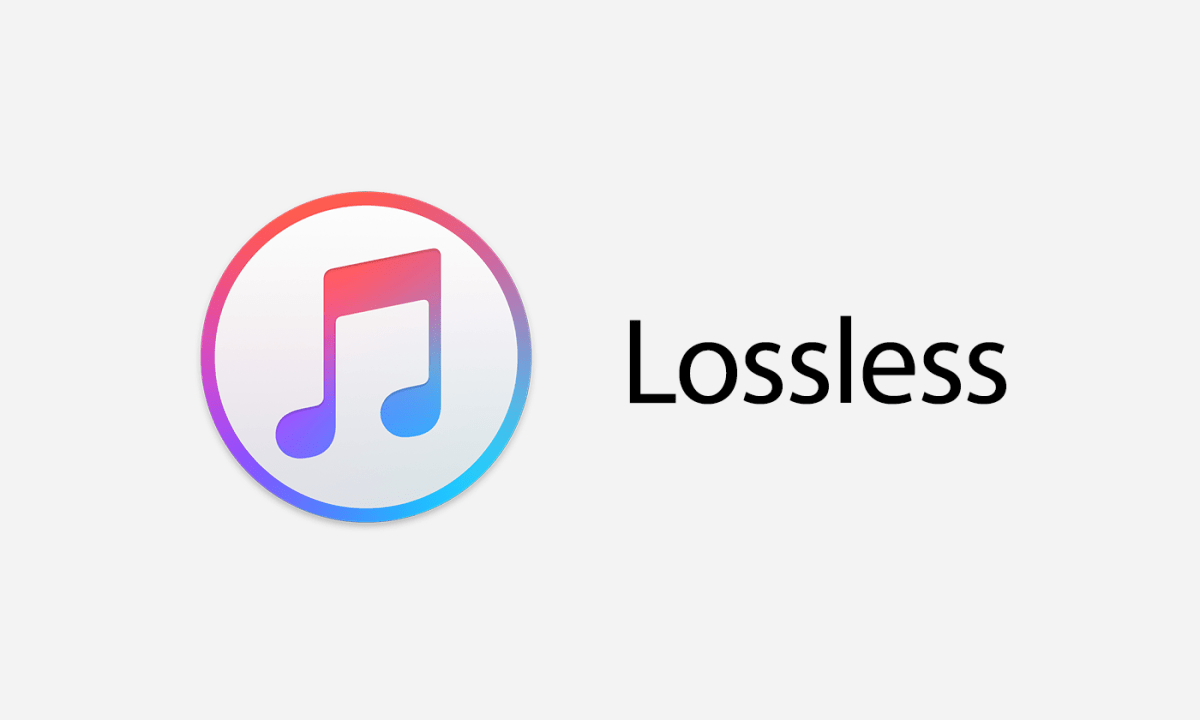 betere geluidskwaliteit en Dolby Atmos
Muzieknieuws 20-05-2021
Af en toe laait de discusie op over de compressiecodecs die gebruikt worden voor datareductie bij (streaming) muziekdiensten. Apple Music gaat binnenkort alle muziek 'lossless' streamen en belooft ook
...meer »»
Klik hier voor meer Prosoundlight.net nieuws...