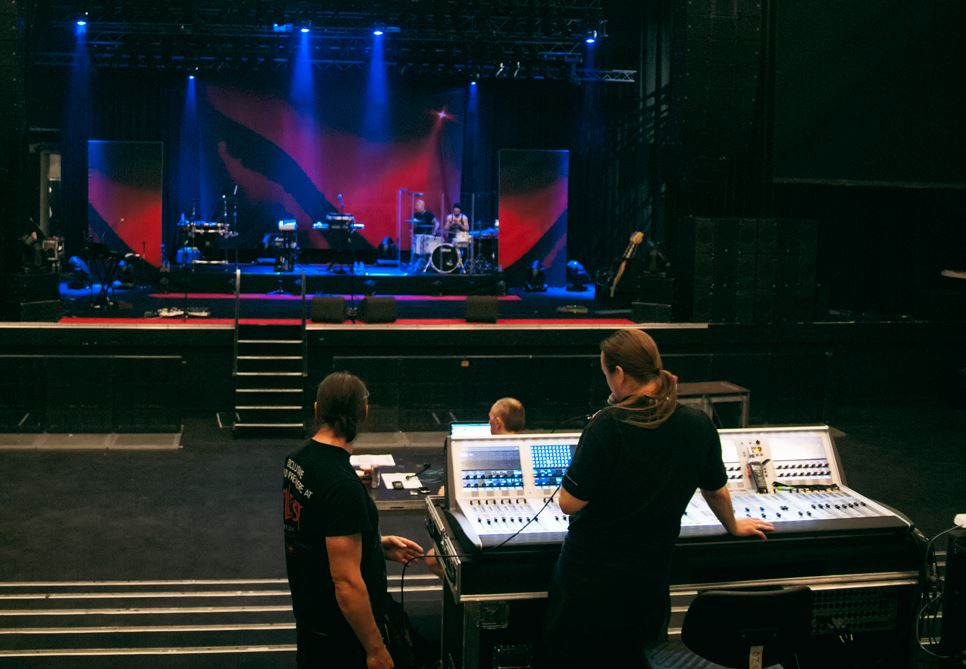 Geluidstechnicus: boeman of boezemvriend? Muzikant: lastpost of inspirator?
Muzieknieuws 13-08-2022
Oproep: doe mee aan het onderzoek! We horen heel graag jouw live-ervaringen: Als muzikant: je ervaringen met geluidstechnici Als geluidstechnicus: je ervaringen met muzikanten
...meer »»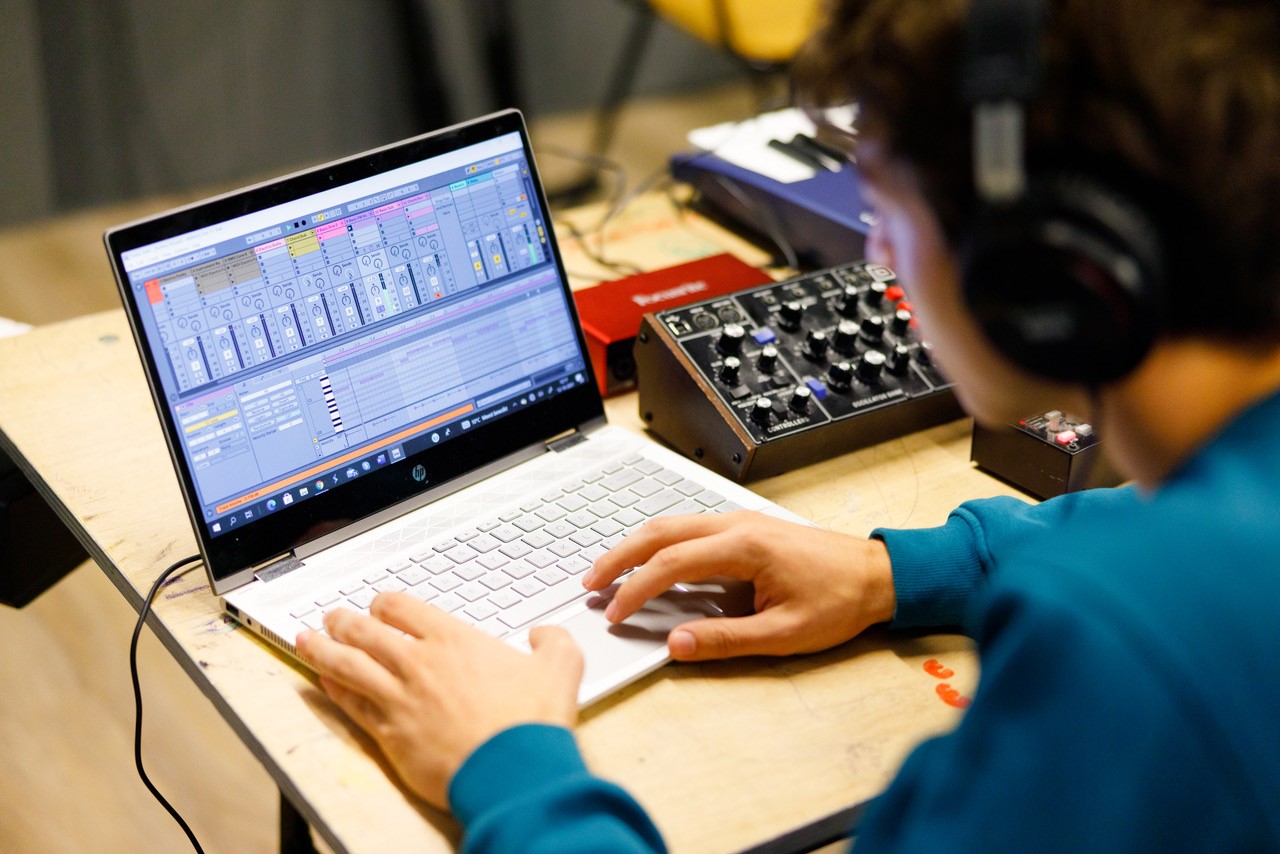 Open Dag op 23 januari 
Muzieknieuws 15-01-2022
Rock City Institute en Metal Factory in Eindhoven – onlangs opnieuw gekozen tot beste muzikantenopleidingen van Nederland – krijgen er een zusje bij: Music Production Lab. 
...meer »»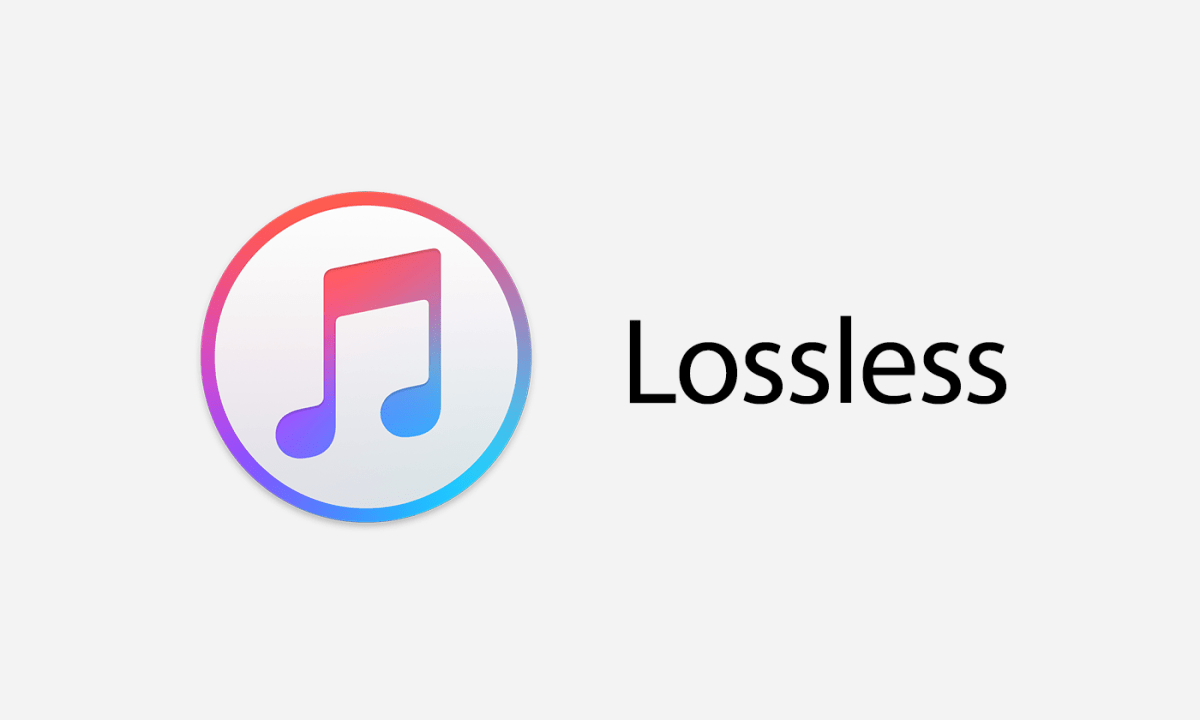 betere geluidskwaliteit en Dolby Atmos
Muzieknieuws 20-05-2021
Af en toe laait de discusie op over de compressiecodecs die gebruikt worden voor datareductie bij (streaming) muziekdiensten. Apple Music gaat binnenkort alle muziek 'lossless' streamen en belooft ook
...meer »»
Legendarische ontwerper van geluidsapparatuur overleden
Muzieknieuws 15-02-2021
Iedereen die iets met studioapparatuur heeft kent de naam Neve. De achternaam van de legendarische Rupert Neve stond en staat voor fantastische geluidskwaliteit en innovatief ontwerp
...meer »»
Believe in Music komt ervoor in de plaats
Muzieknieuws 11-08-2020
In juni meldde de NAMM, organisator van de NAMM show in Anaheim, Los Angeles, dat ze alles op alles zouden zetten de muziekbeurs doorgang te laten vinden. Gisteren berichtte directeur Joe Lamond dat h
...meer »»
Zoveel mogelijk standhouders maar met belangrijke virtuele component
Muzieknieuws 22-06-2020
We waren natuurlijk reuze benieuwd of de NAMM show die jaarlijks in januari in L.A. plaatsvindt doorgang zou gaan vinden. De organisatie van de NAMM show laat nu weten dat de beurs in januari 2021 doo
...meer »»
Studio Companion in tijden van corona
Muzieknieuws 02-04-2020
Isolatie, depressie, paniek, doemdenken... De Hoogste Tijd voor wat mentale ondersteuning van medebandleden als je alleen in je studio zit. Dat kan nu ook virtueel dus veilig met Studio Companion.
...meer »»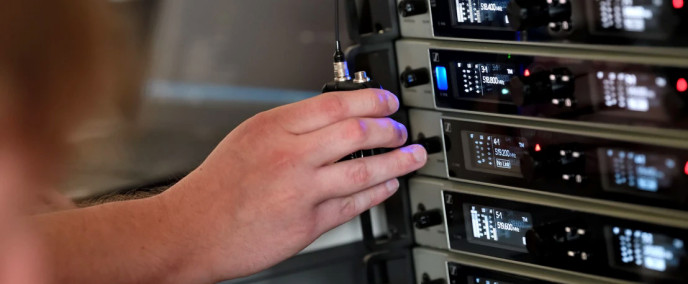 Cursussen microfoonbasis, wireless systemen, mixing en meer - in tijden van Corona
Muzieknieuws 01-04-2020
De Sennheiser SoundAcademy biedt vanwegen de corona-crisi wereldwijd gratis professionele webinars voor pro-audiotraining en productdemonstraties aan.
...meer »»